The Bellwood Chamber of Commerce and Industry is well connected to the heart of the businesses in our area.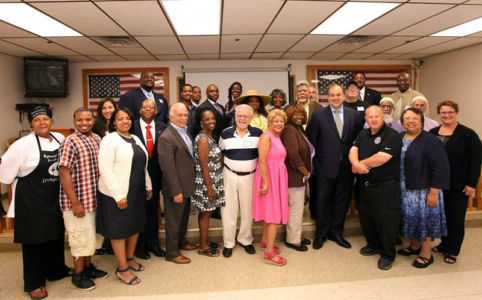 Looking for ways to grow your business and connect with other business owners and residents in our local community?
The Bellwood Chamber of Commerce is dedicated to supporting the people who work, live, shop, eat and play in our community.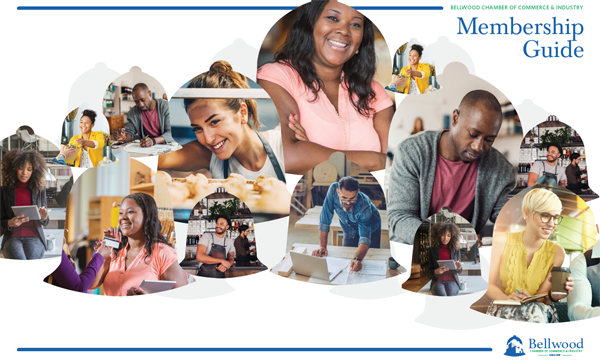 Interested in what the Chamber has to offer? Want to know how to grow your business with the help of the Chamber? We have created a downloadable guide of our member benefits.